About Us
We are a family-run, veteran and minority owned and family friendly local business who enjoy helping you discover the beauty of the fabulous Florida Keys on your private charter.
Here lies the only living coral barrier reef in the continental United States, and the third largest in the world.
Whether you desire to take a plunge and explore the beauty underwater, to sample some of the best fishing in the world, or to take a simple sightseeing or sunset cruise in northern Key Largo, we are here to provide everything necessary to make this possible in a family-friendly atmosphere. Our US Coast Guard certified captains are here to make your adventures safe and fun.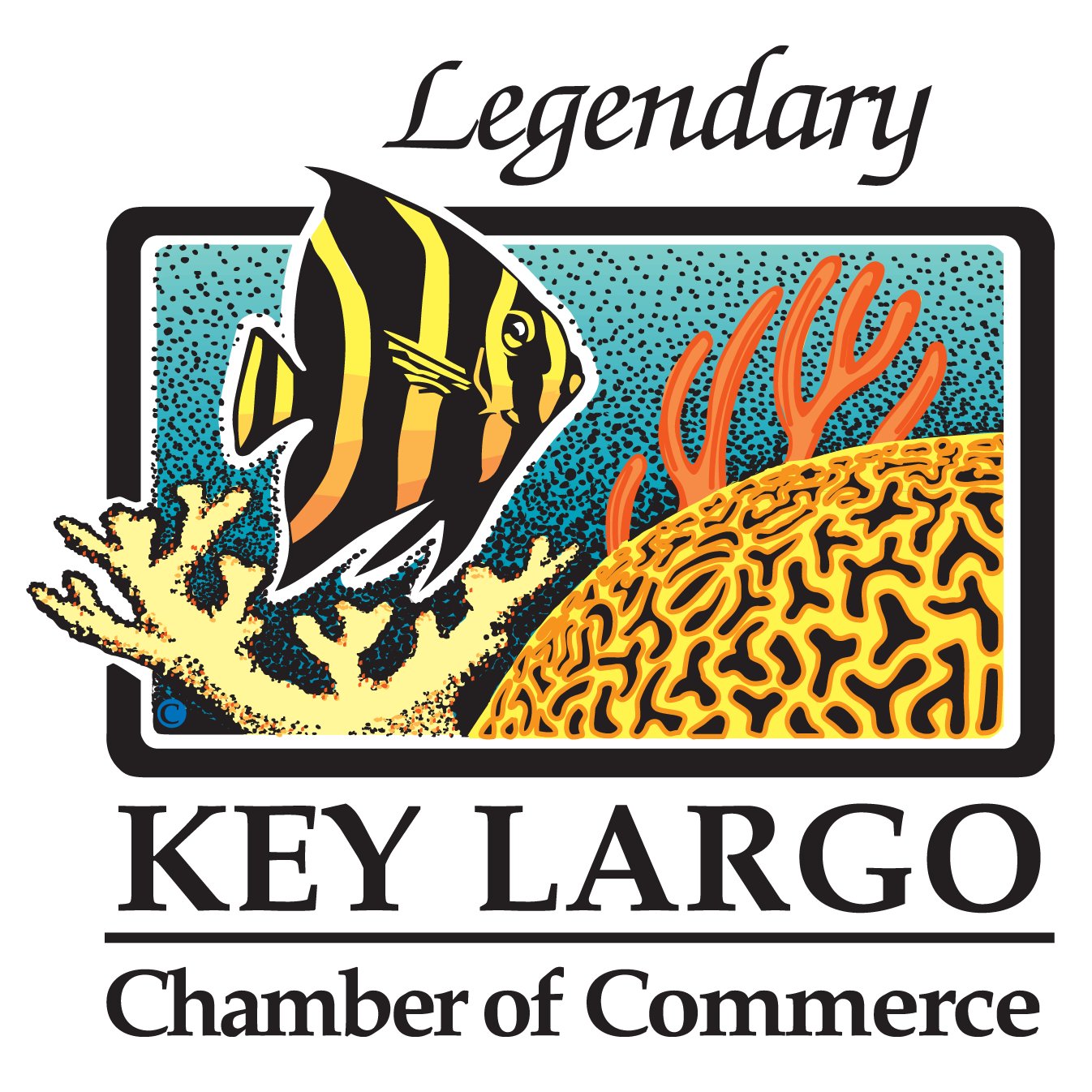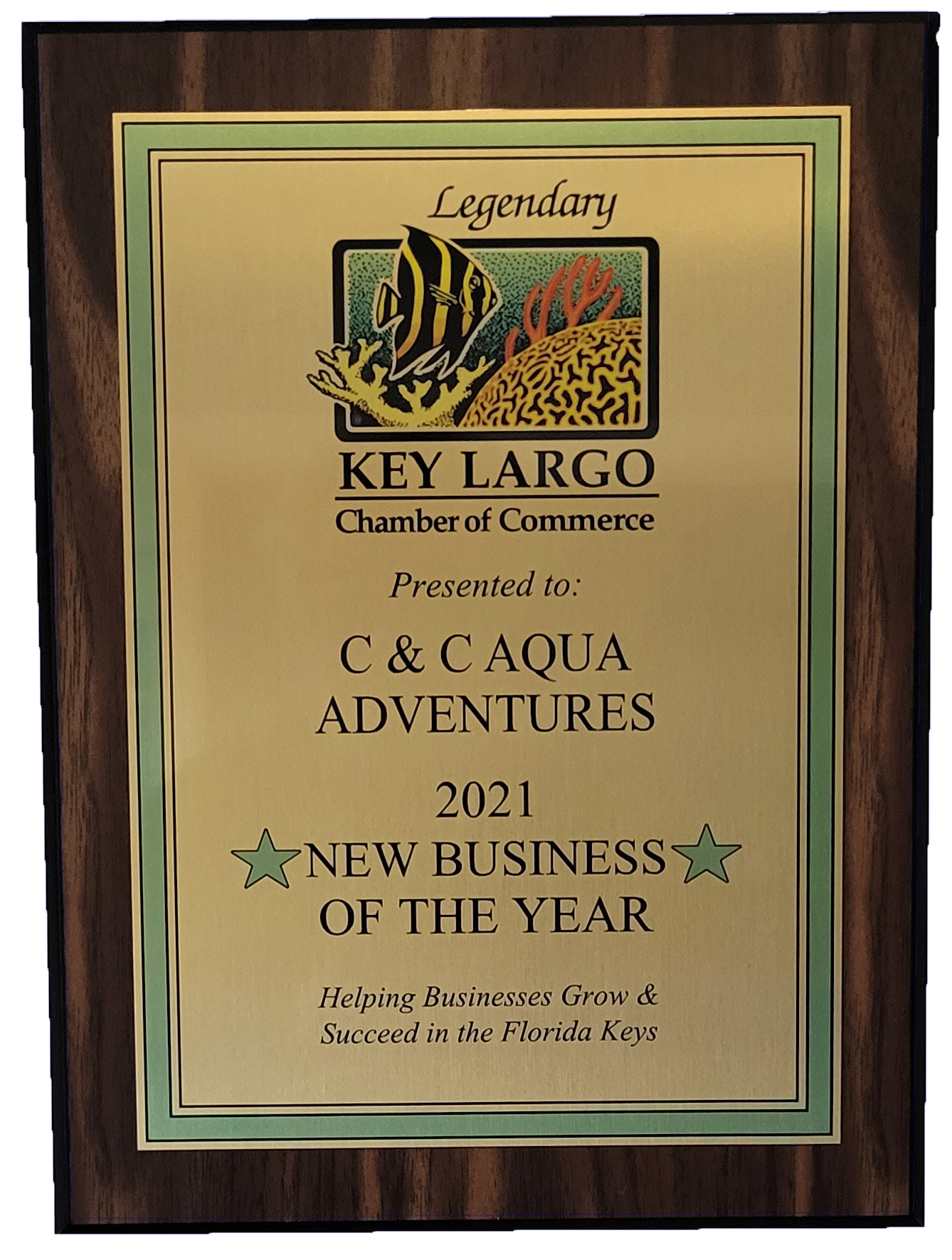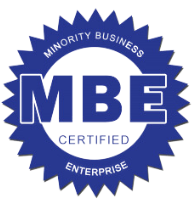 Fishing
We are also experienced fishermen of the Keys covering both the reefs and deep-sea fishing. We promise to work hard at getting you on some fishing action with snappers, groupers, kingfish, sharks, barracudas, mackerels, jacks, mahi-mahi, tuna, wahoo, bonito, sailfish, etc. We practice catch and release unless you desire to keep any fish to consume.
We supply all the bait and tackle needed along with ice for your catch and no need for a fishing license as we cover that as part of our service.
It is important to remember that the fish get a say. Our success not only depends on our skills, it also depends on the fish cooperating and recognizing our incredible fishing knowledge.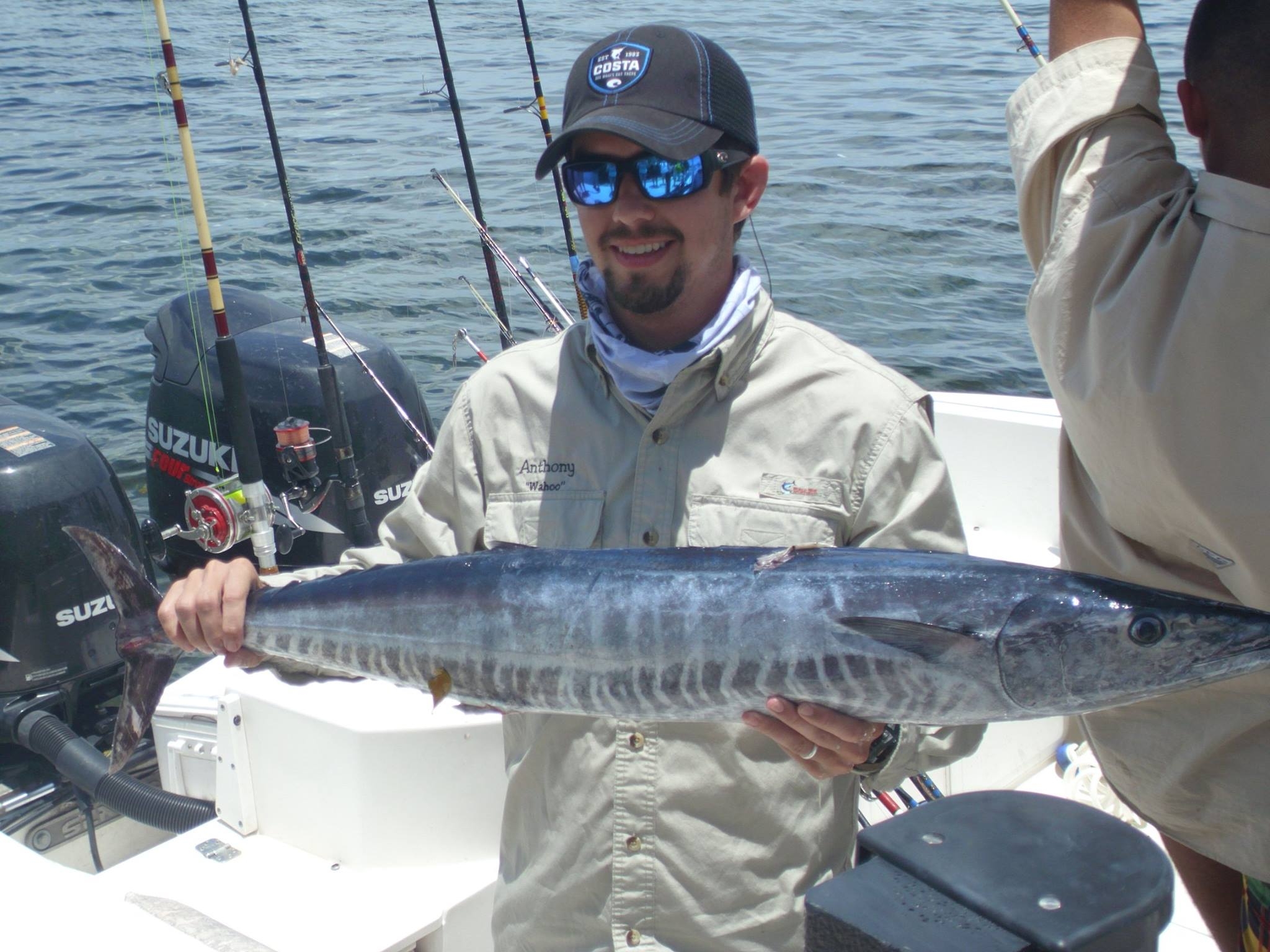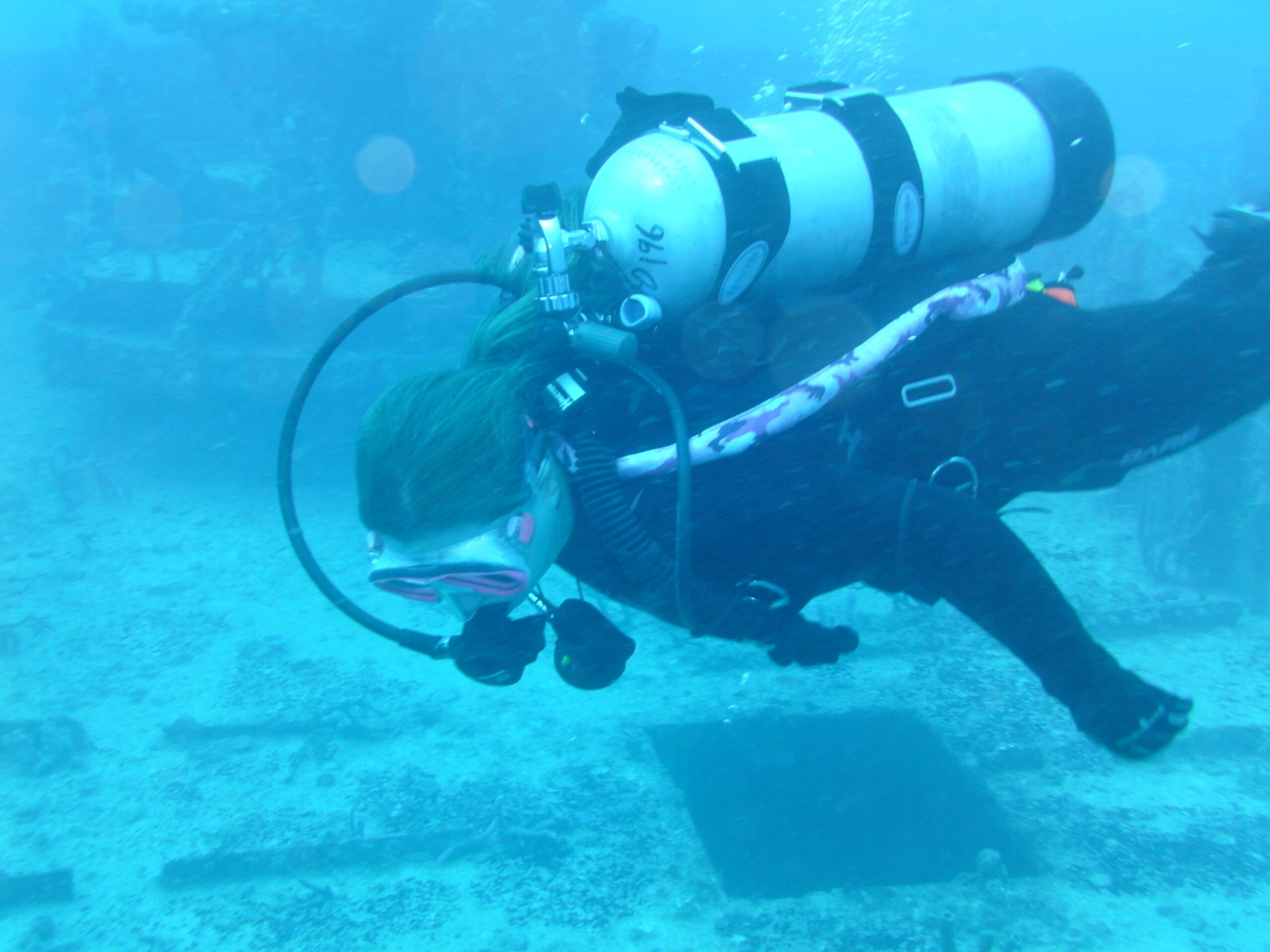 Scuba and Snorkel Charters
Let's go Dive! We specialize in small group charters of no more than four divers, so it is you and your party alone on the boat. Need a buddy, for a small fee we can accommodate you.
Here on vacation with the family and want to snorkel? Bring your family along (maximum of six swimmers) and we will take you to some of the most beautiful waters you've ever seen.
Sightseeing Tours
If you just wish for some down time relaxing on our boat enjoying the sights and sounds of our paradise on earth or want to experience one of those unforgettable Keys sunsets, we offer that too.
Cast off with us on a leisurely ride and travel along some mangrove shorelines where we might spot some of the local wildlife including birds such as osprey, pelicans, ibis, cormorants, herons, frigates, sea gulls and egrets. Below the surface we might see snappers, barracudas, sharks and manatees swimming along the roots of the mangrove trees.
We will enjoy viewing some of the luxurious water front homes and the beautiful vessels tied up at their docks. A close up view of Key Largo's oldest standing home, the Sound Rock Castle, is also on our itinerary. It is said to be haunted but we won't get too close just in case.
Another local point of interest is Adams Cut, a canal dug in the late '50's which facilitates access to the bay and ocean side by boats that would otherwise had to travel many miles to either end of Key Largo to get to their destination. If you desire to watch a breath-taking sunset, we can accommodate that too.
We will travel to the bayside across Adams Cut, where we will anchor up and watch mother nature do her thing. Contact us to reserve a trip to a most enjoyable adventure here in paradise, America's Caribbean, the Fabulous Florida Keys.
We offer a 10% discount to our veteran and first responder heroes with valid ID. Inquire before before booking.
Call or book now to reserve your trip to the most enjoyable adventure here in paradise, America's Caribbean, the fabulous Florida Keys.
To enhance your safety, our boat is completely sanitized after every trip.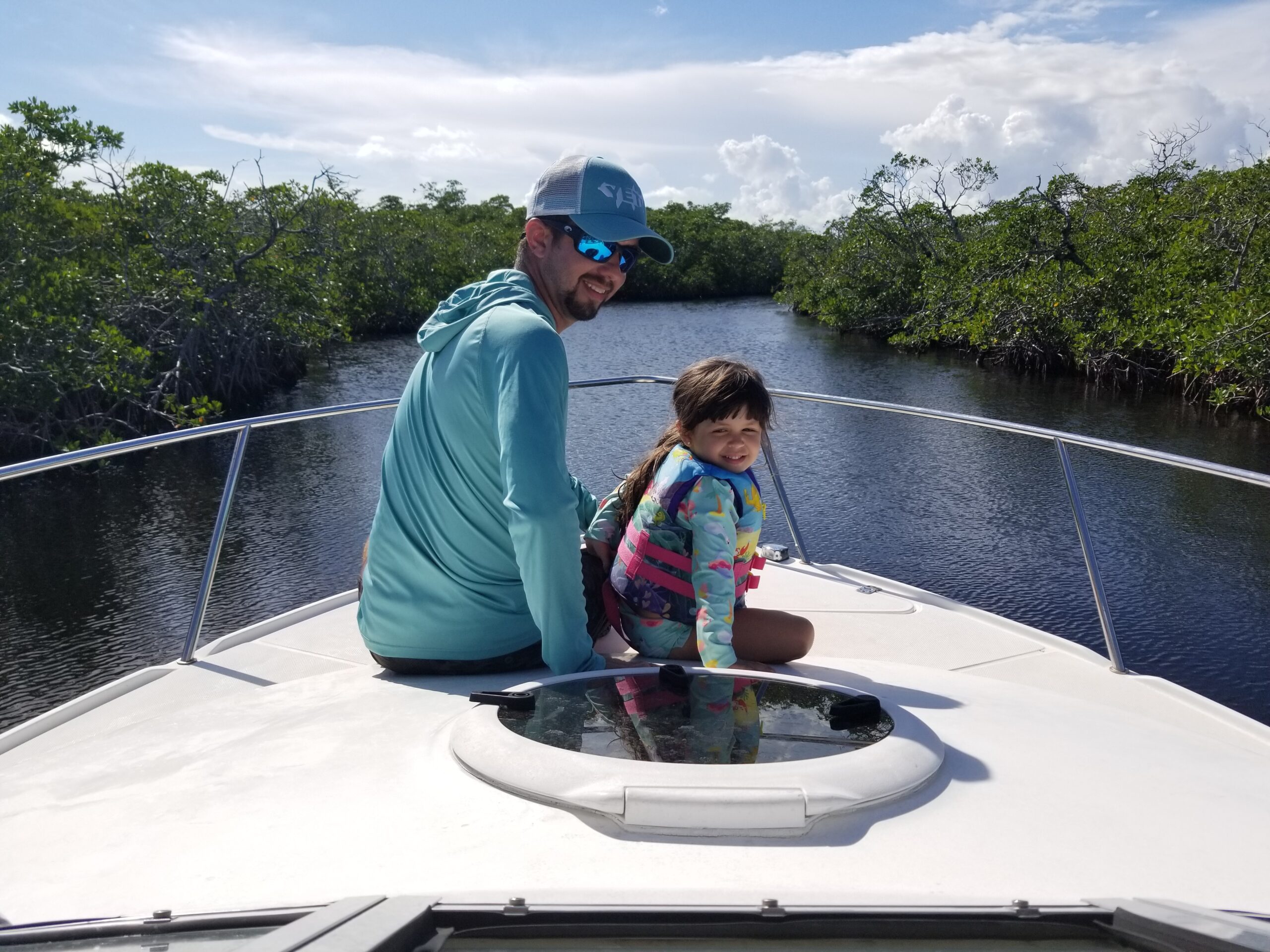 Book Your Adventure Today!